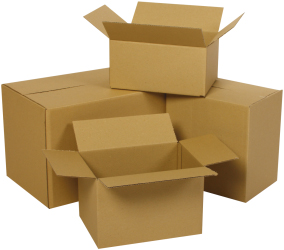 We can sell individual boxes at the following prices:
Did you know we provide a packing service?
Small box £2.50 each
DIMENSIONS 14″ x 14″ x 14″
Ideal for books, CD's, videos, small ornaments or crockery.
Medium box £3.50 each
DIMENSIONS 16″ x 16″ x 16″
Ideal for paperback books, pots and pans, glasses or small linen
Large box £4.50 each
DIMENSIONS 20″ x 20″ x 20″
Ideal for large linen, pillows, cushions, duvets, pots and pans or a monitor/portable TV.