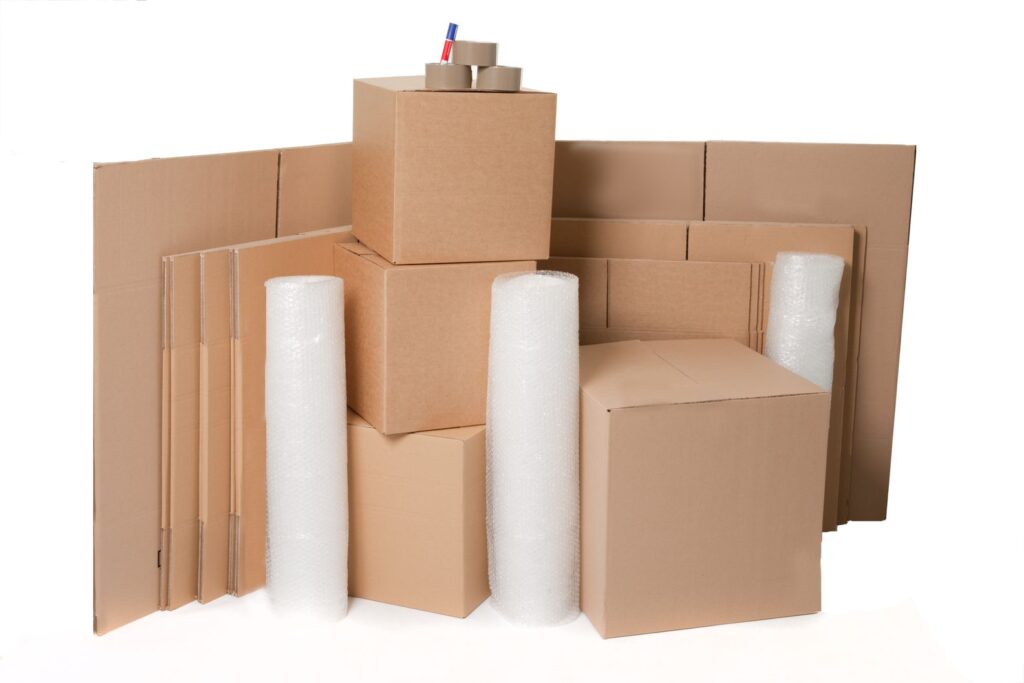 Did you know we offer a removals packing service?
Package 3
£85.00
This package is ideal for a 3 to 4 bedroom house and consists of the following:
Pack Contents
Internal Dimensions
10 Large Double Wall Boxes
20″ x 20″ x 20″
20 Medium Double Wall Boxes
16″ x 16″ x 16″
5 Samll Double Wall Boxes
14″ x 14″ x 14″
15mtr of Bubblewrap
500mm wide x 15mtrs
3 x Rolls of Packing Tape
1 x Black Marker Pen
Packing Items available for purchase from Loads4Less for a removal service. Calculated to allow for a typical 3 to 4 bedroom house. We have based this on a typical history of moving customers in the past.
Interested? Great see below.
Please note we can deliver locally for an additional £5.00 or for for further afield please contact the office.