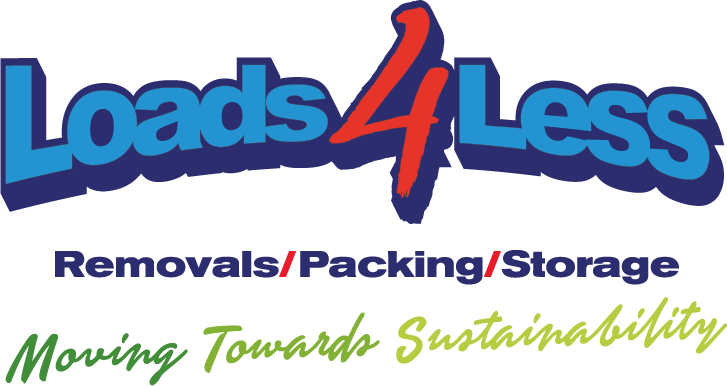 Removals Norwich
Based in Norwich. Providing trusted removals services for your local or national needs.
Lets get started.
Need a Norwich removal company?.🔍
Search around the internet using various terms. "Norwich Removals", Removals and Storage". Find a couple of sites and wonder if they are trustworthy?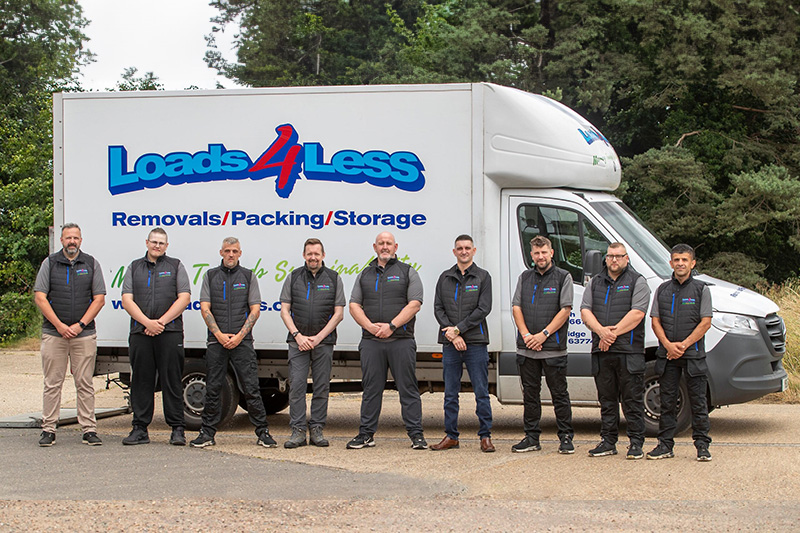 Removals in Norwich and Cambridge
For Removals Norwich and Cambridge, Loads4Less offer a first-class removals service at a competitive price. A few minutes of your time could take the stress away from your moving day .
Loads4less are fully equipped to complete any size of house move, from single items for collection and delivery, smaller 1 or 2-bedroom homes/apartments, mid-sized 2-3 bed houses, and larger sized 4-5 bed properties.
We have at our disposal different removals van size options depending on the size of your move, with experienced, fully trained staff.
Storage
Yes we can provide storage in a secure location. Big Yellow is conveniently located for domestic, business and student storage and is ideal if you are relocating and your moving dates don't quite match up.
Maybe you are a student who wants to leave items in Norwich as you head home for the holidays or you may be selling your property and simply want to de-clutter your home for a while.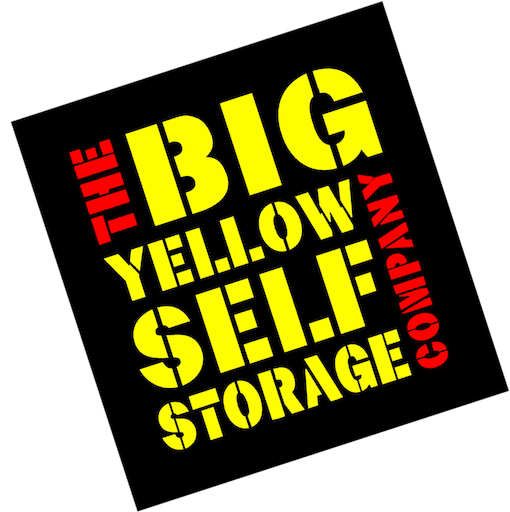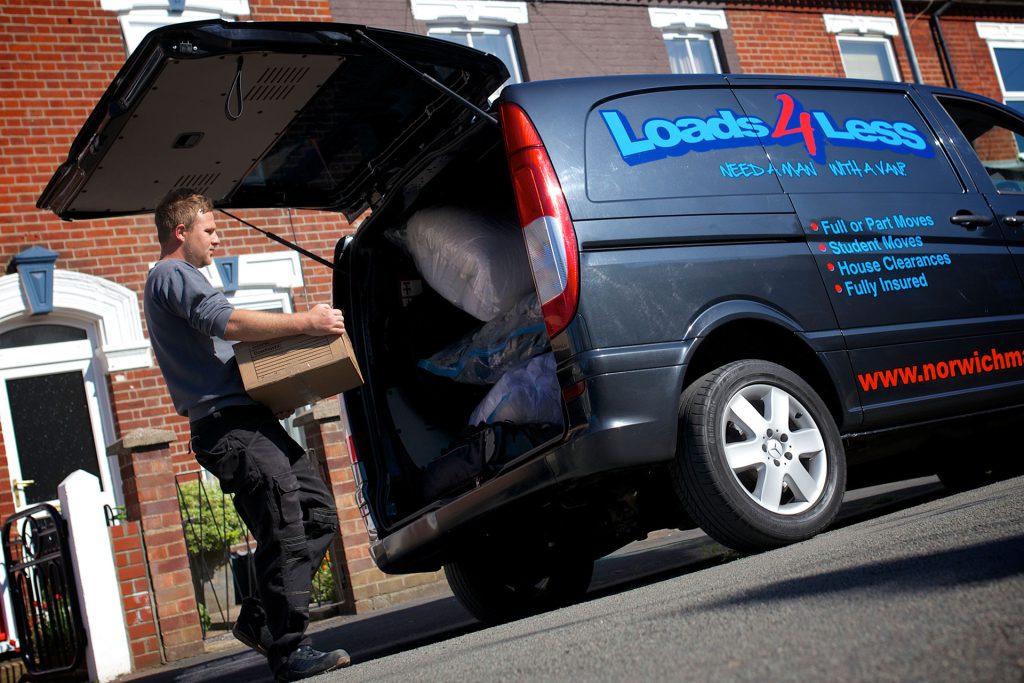 Man with a van service
Moving a single item too big to put in your vehicle or in need of a full van load. Ideal for your shop delivery from B and Q, Argos etc, also scooter and mobility transport over large distances.
Hourly van man rates at your disposal.
We move all types of customers.
From our Norwich base, and our expanded facility in Cambridge we have moved everyone from students, Premiership footballers moving in the UK and into Europe, health professionals and families relocating locally and from one part of the country to another, or within Europe. Loads4less deliver safely, on time, and with high levels of customer satisfaction.
Loads4less also offer a wide range of additional services too from storage, Packing and cleaning. We also support local business so if you feel we could work together get in touch.
A few moments of your time and we can put together something tailor made for your requirements. Just fill in the form, relax, and let us do the rest
A greener outlook.
Adam company Director says, we aim to cut our carbon footprint by reducing unnecessary journeys whenever possible and also recycle furniture rather than see it dispatched to landfill sites.
Lets get started.
Get in touch
Address
Norwich Office
Loads4Less Limited
1 Broadsman Close
Canary Way
Norwich
NR1 1WY
Opening hours
Monday – Sunday: 9am – 7pm
Contact us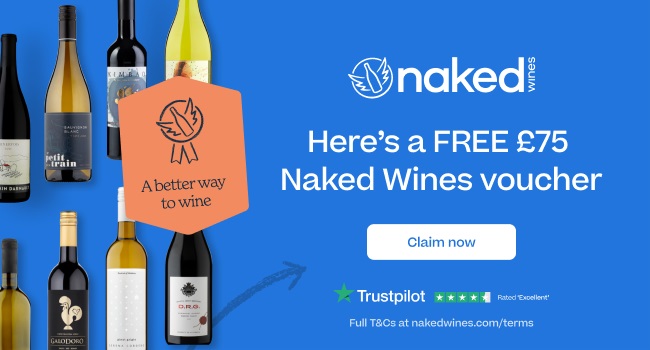 loads4less encourage and promote local business.
---